A new school
for you.
We believe that our complementary courses are better for you to learn as you go. It's theory and practice connected to the market in an online and live format, so you can learn wherever you want and connect with other students and teachers.
Select a course
Criando Ecossistemas de Marcas
1 class available
R$1,500.00
Select your class
24 Out – 28 Nov
7:00 PM - 9:30 PM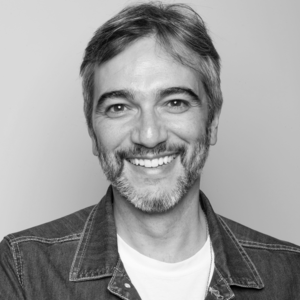 Gustavo Greco
Sign up or log into your account
Type your most used email.
Personal emails are preferred.